Prime Construction Company
Cosmo Estates is a professional organization providing turn-key solutions to the construction industry. From feasibility studies to commissioning and beyond, Cosmo Estates has delivered projects which will last generations and become benchmarks worthy of emulation. From Sensible and Sustainable Architectural & Engineering Designs to Structured Project Management to Diligent Cost Management to Design-Build solutions, we do whatever it takes to deliver projects on program and in budget.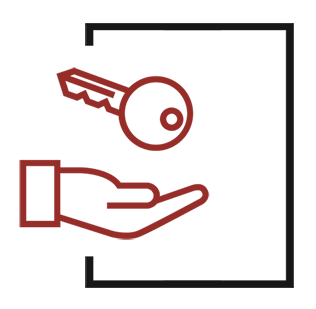 Turnkey Solutions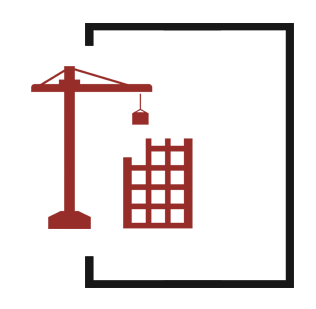 Build Solutions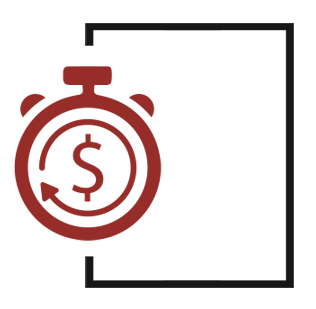 Within Budget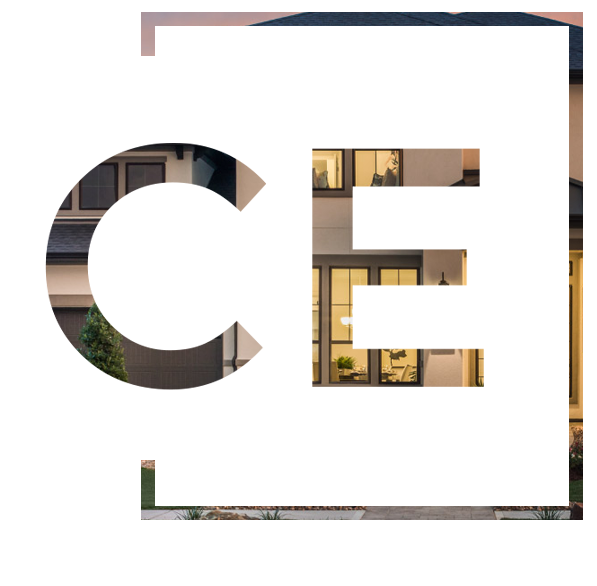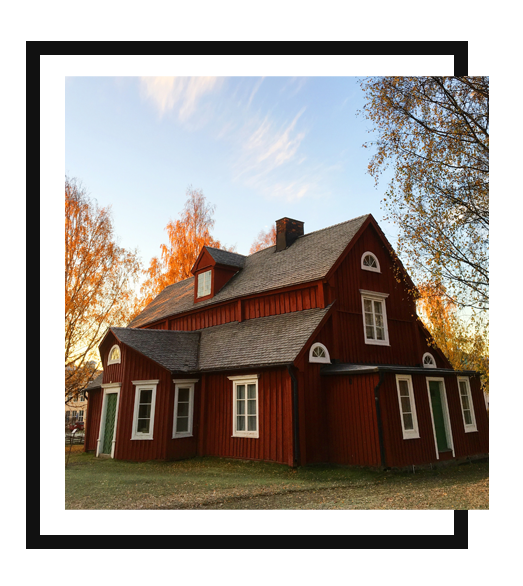 About Us
Cosmo Estates is a premier single window solution provider to the construction industry. Having come a long way since then, we are today a prime construction company and a name to reckon with in this industry. We offer the complete range of professional, technical and support services in the fields of Engineering, Construction and Project Management. Cosmo Estates can take over a project from start to finish or easily fit into any ongoing project. Our unwavering commitment, proactive approach, expertise in Risk and Value Management and extensive use of cutting edge technology enhances the project without compromising its aesthetic and functional priorities. Our projects span different geographical boundaries and stand testimony to Cosmo Estates's hallmark of quality.
Reliable construction service since 2000.


"We are not just building houses, We are building dreams"
Why choose us?
CERTIFIED &
EXPERIENCED PERSONNEL
ONTIME & WITHIN
BUDGET COMPLETION